Custom Cookie delivery!
get free shipping on all orders over $50! What are you waiting for? Start shopping!
Corporate catering
Get Ida's Cookies at your next corporate event. Whether it's a company social or a larger corporate function, Ida's Cookies can make and deliver your custom order to your desired venue in the GTA. Choose from an array of Ida's cookies, sweets, and treats like our signature shortbread cookies, popular Warhol Pockets, or our custom made gift baskets. Contact us to book your corporate package today!
Our cookies
Ida's Cookies are premium handmade shortbread cookies that are so decadent they simply melt in your mouth. Only the best quality ingredients go into our precious little cookies so that you can eat with confidence. We pride ourselves for giving the traditional shortbread cookie a modern twist by delivering bold and unique Asian-inspired flavours. So say goodbye to the heavy sugar-filled shortbread cookies and say hello to Ida's Cookies!
our mission
get ready for a
lighter

,

bolder

,
more

modernized

shortbread experience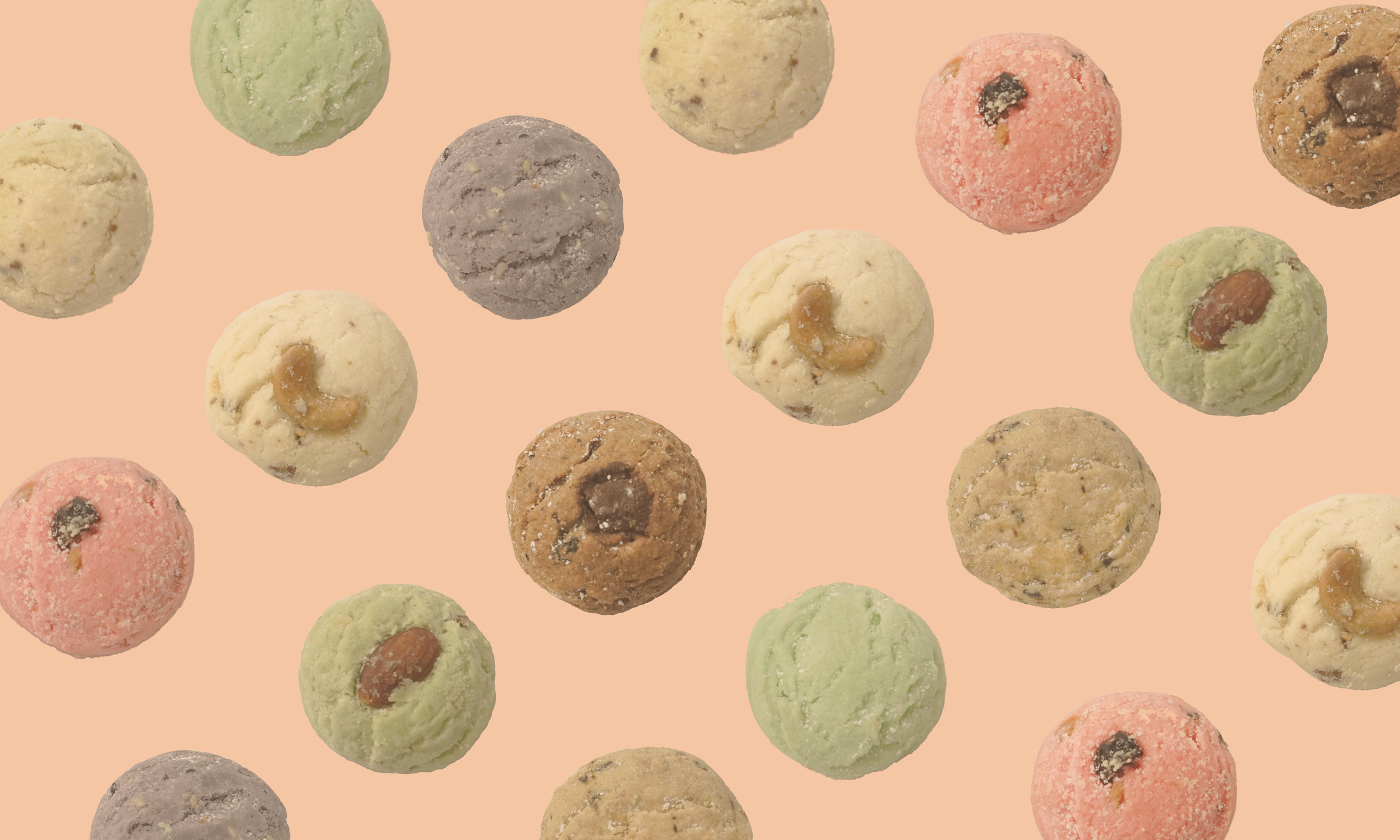 Our Shortbread macarons come in 6 exciting flavours
CLICK BELOW to find out this season's superstar!